Prices & performance
Show fund factsheets & data
Strategy Overview
Key Facts
Entry Price:
Exit Price:
Price Date:
*
* This is an annualised interest rate from the past seven days. For actual performance for our Cash Funds, please view the performance page.
is recognised as a Responsible Investment Leader 2021 by the Responsible Investment Association Australasia (RIAA). This acknowledges our commitment to responsible investing; our explicit consideration of environmental, social and governance factors in investment decision making, our strong and collaborative stewardship; and our transparency in reporting activity, including the societal and environmental outcomes being achieved.

Strategy Overview
Price: /
Performance returns are calculated net of management fees and transaction costs. Performance returns for periods greater than one year are annualised. Past performance is not a reliable indicator of future performance.

Realindex know their numbers.
Here they share their systematic approach to crunching numbers in the investment world – and in everyday living. 
Why invest in Realindex?
Realindex has successfully developed and delivered investment solutions across a broad range of equity universes, including all-country world, developed and emerging markets, and Australian large and small companies.

Each of these factors are associated with particular market signals, derived from data in our database. These are aggregated into an extensive factor library that helps to broaden the application of our research and enhancements across countries, sectors and styles.

Realindex portfolios are transparent, lower cost, lower turnover and tax efficient.
How we invest in equities
Realindex Investments builds data sets, research and production systems to understand and exploit inefficiencies across a range of factors: value, quality, momentum, growth and ESG, in emerging and developed markets.
Case study
Making a deal with the devil?
Analysis of performance without tobacco and other sin stocks
Companies responsible for what is considered unethical and immoral activities – alcohol, tobacco, gambling, adult entertainment and weapons – are known in the investment world as 'sin stocks'. As part of our stewardship responsibilities, we exclude companies involved in controversial munitions and armaments across all of our portfolios. We also apply screens to exclude tobacco and other "ESG red flag" companies for certain clients. But do excluding these sin stocks come at a cost to performance?
While the sin stocks have historically outperformed, a study by UBS concluded that excluding these 50 stocks from the MSCI World Index between Jan 1996-Aug 2019 only resulted in a small outperformance of 6 basis points per year due to their low market capitalisation.
Sin stocks were profitable for shareholders between 1960-1990, but many have performed poorly over the last three years, against a backdrop of increased regulations, the rise of 'vaping' as a smoking alternative, and investors choosing to divest or exclude the stocks for ethical reasons.
In a portfolio focused on value, momentum or size factors, we have found the performance of sin stocks could be replicated by other stocks.

Case study
Our in-house built research platform allows us to undertake a range of research projects that aim to continuously improve on our current investment process, as well as undertake research for clients on request.
Recently, we investigated incorporating intangibles into the book value of companies. In the 21st century, companies no longer necessarily rely upon heavy machinery and equipment to produce goods and services. As a result, investors assign value to companies for their branding and research and development efforts – invisible assets that have no physical footprint.
Our research team examined adding unrealised intangibles into book value, showing that it provides a better measure of firm footprint in a world where intangible assets are increasingly important.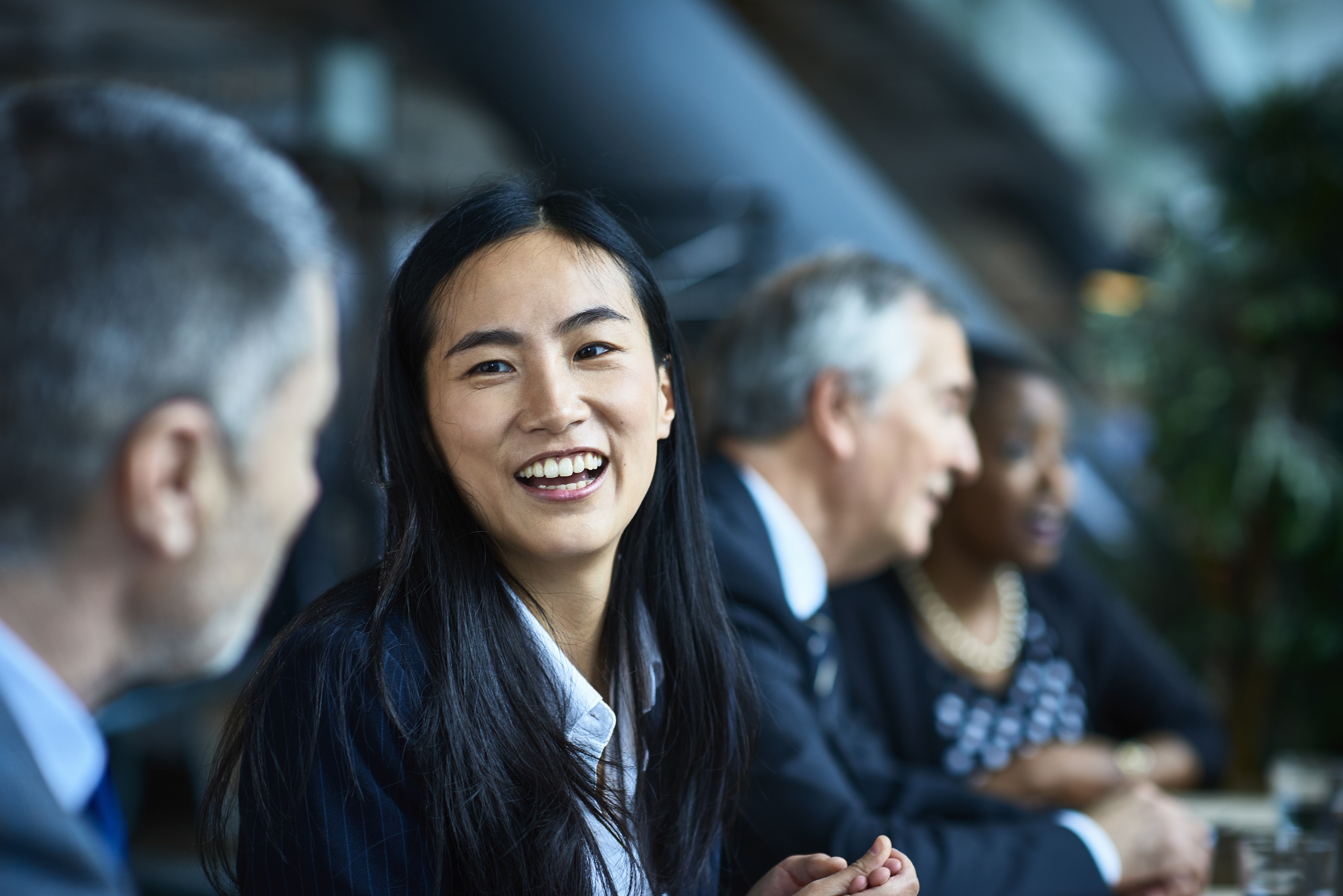 Case study
Creating custom ESG solutions
We can partner with clients to develop tailored solutions. For example, an institutional mandate client requested a portfolio with a Value tilt and specific Environmental, Social & Governance (ESG) considerations. We worked with the client to develop a strategy that has multiple objectives relating to ESG including: to minimise social harm, to protect human and labour rights and the environment, and to take action on climate change.
This strategy uses an extensive array of screens both on a range of product involvements (including fossil fuels, weapons, genetically-modified organisms, nuclear power) as well as on grounds of poor ESG management or recent incidents.
We then constructed a portfolio which integrates ESG factors with quantitative financial metrics such as Value, Quality and Momentum.
Our corporate RI strategy is based upon three strategic pillars of quality, stewardship and engagement.
ESG research has been and continues to be a strategic initiative for Realindex.  As a manager of systematic investment strategies, the degree to which ESG considerations are incorporated varies across strategies but in all cases investment stewardship considerations are paramount. We have undertaken a significant amount of research on systematically integrating ESG considerations into portfolios using our extensive database of ESG data and metrics licensed from third parties.  This research has been used to refine our investment process and develop customised client solutions.
Learn more about the Realindex Investments team's approach to Responsible Investment
Andrew Francis
Chief Executive
David Walsh
Head of Investments
Raelene de Souza
Senior Portfolio Manager
Dr Joanna Nash
Senior Quantitative Portfolio Manager